Sean Casten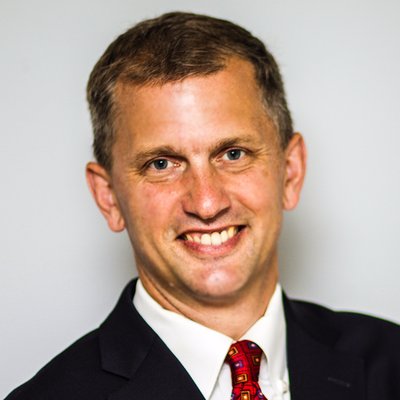 U.S. REPRESENTATIVE SEAN CASTEN
D-ILLINOIS 6TH DISTRICT
BIOGRAPHY
POLITICAL CAREER

PARTY: Democrat

BORN: 11/23/1971

EDUCATION: Middlebury University (BA), Dartmouth University (MS) (MEM), Tufts University (MS) (ME)

OCCUPATION: Scientist, Tufts School of Medicine

FAMILY: Married, 2 children

 

CAREER:

United States House of Representatives, District IL-6, 2019-Present

COMMITTEES:

Financial Services
Science, Space, & Technology

ELECTED: 2018
ISRAEL
---
Strongly supports a two-state solution, and engaging the U.S. in creating a lasting peace in the region.
Committed to a strong U.S.-Israel relationship, including continued engagement and support of Israel.
Supports continued U.S. aid to Israel to maintain regional stability.
Supports the JCPOA (Iran Nuclear Deal).
CHOICE
---
Stands with Planned Parenthood and supports the work they do in providing essential halth and reproductive care.
Supports affordable and accessible birth control.
Defends and promises to restore access to safe, legal abortions.
In His Own Words
---
"We must support and expand women's rights and opportunities — by protecting reproductive rights, fighting for equal pay for equal work, defending women subjected to harassment and abuse, and much more. Not only do our laws fall short of granting women equality, but our culture has perpetuated inequality and gender discrimination.." 1 
"As a democracy with a market-economy, Israel represents a model of U.S. values in the Middle East and is a joint defender of the international order." 2
"Our role should always be to advocate for democracy, equality and tolerance. Israel has been a beacon of those values in the Middle East and for that reason I unequivocally oppose the Boycott, Divestment, and Sanctions Movement against Israel, and I condemn its anti-Semitic rhetoric." 3
SOURCES: 1) www.castenforcongress.com   2) 2018 Position Papers   3) 2018 Position Papers
Interesting Facts
---
Was recognized as an Emerging Leader by the USCHPA and Chicago Council on Global Affairs for advocacy work on clean energy and power generation.
Has completed 10 marathons, and represented Team USA in a 2012 duathalon in Switzerland.
Coaches youth soccer and plays in several cover bands.
Was born in Ireland.