Jill Schupp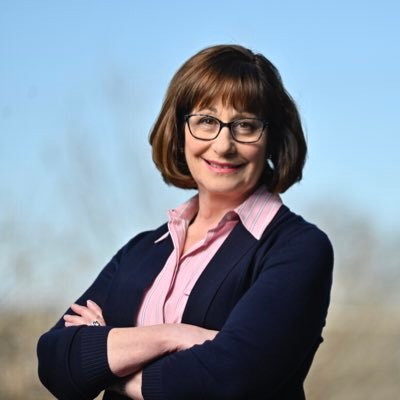 JILL SCHUPP
CANDIDATE FOR U.S HOUSE
RACE SUMMARY:
As State Senator of Missouri, Jill Schupp is running for the first time for Congress to represent Missouri
's 2nd District.
BIOGRAPHY

POLITICAL CAREER

PARTY: Democrat

 

BORN: 1/27/1955

 

EDUCATION: University of Missouri at Columbia (BA)

 

OCCUPATION: Senior Vice President at Weintraub Advertising

 

FAMILY: Married, 2 children

 

CAREER:

Council Member, Creve Coeur City Council (2007-2008)
Representative, Missouri State House of Representatives (2008-2014)
Senator, Missouri State Senate, District 24 (2014-present
Candidate, United States House of Representatives (MO-2) (2020)

 
---
Believes that a two-state solution is the best way to secure lasting peace with the preservation of Israel as a Jewish democratic state

Supports American security assistance in Israel
CHOICE
---
Will always protect Roe v. Wade

Fights to keep the government from interfering with a woman's right to choose

Supports the ability of all women to access safe, confidential, and affordable reproductive health care
---
 "People in suburban St. Louis are tired of business as usual in Washington. While special interest groups and Washington lobbyists are getting richer and gaining more influence, hard-working families in our community are being ignored and left behind. It's time we had a representative who will put our families first and is not afraid to stand up to corruption, lobbyists and special interest groups." 1
"We are trying to become one more state that says we will not support economic policies that undermine our Democratic friend and ally, Israel." 2
---
Co-sponsored an anti-BDS bill.
Has introduced legislation to require marital and family therapists to complete suicide management training as a condition of licensure.
Introduced a resolution that calls on the Chinese government to end the practice of organ harvesting from prisoners.