Max Rose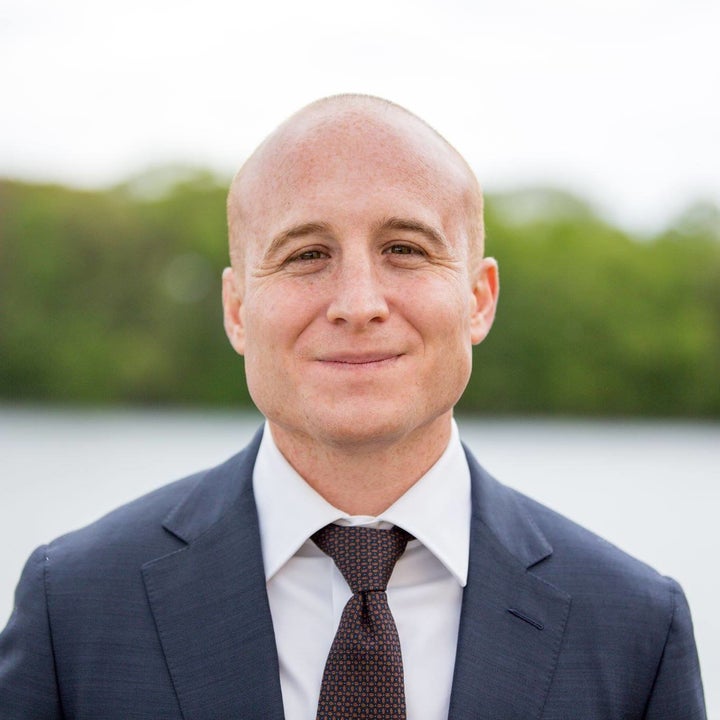 U.S. REPRESENTATIVE MAX ROSE
RACE: Running to retake this seat which he lost in 2020 to the GOP candidate in this highly competitive district representing Staten Island and Brooklyn.
BIOGRAPHY

POLITICAL CAREER

PARTY: Democrat

 

BORN: November 28, 1986

 

EDUCATION: Stanford University (BS), Harvard Kennedy School of Government (MA), Harvard (MBA)

 

OCCUPATION: Vice President, Bessemer Venture Partners

 

FAMILY: Married, 1 child

 

RELIGION: Jewish

 

CAREER:

Special Assistant to Secretary of Defense, COVID-19, 2021-Present

United States House of Representatives, District 10-CA, 2019-2021

 

ELECTED: 2018, SEEKING REELECTION
---
Strongly supports a two-state solution, and engaging the U.S. in creating a lasting peace in the region.

Committed to a strong U.S.-Israel relationship.

Supports continued U.S. aid to Israel to maintain a qualitative military advantage.

Supports the JCPOA - Iran Nuclear Agreement.
CHOICE
---
Will defend Planned Parenthood and a woman's right to choose.

Supports safe access to abortion, birth control, and other reproductive health services.

Defends the right of a woman and her doctor to make choices regarding medical care.
---
"I will be a fierce advocate for women's rights, including supporting their economic security and reproductive rights. I will defend Planned Parenthood against attacks to stop reimbursement for critical medical care like cancer screenings and STD testing. [And] advocate for a woman's right to choose as well as access to affordable and quality reproductive services." 1 
---
Max served in the U.S. Army from 2010 to 2014. While serving in Afghanistan, Rose was injured when his vehicle was hit by an IED. He was awarded the Bronze Star and Purple Heart for his service.
Appointed as Special Assistant to Defense Secretary Lloyd Austin to work on COVID-19 response at the State Department.