Nancy Goroff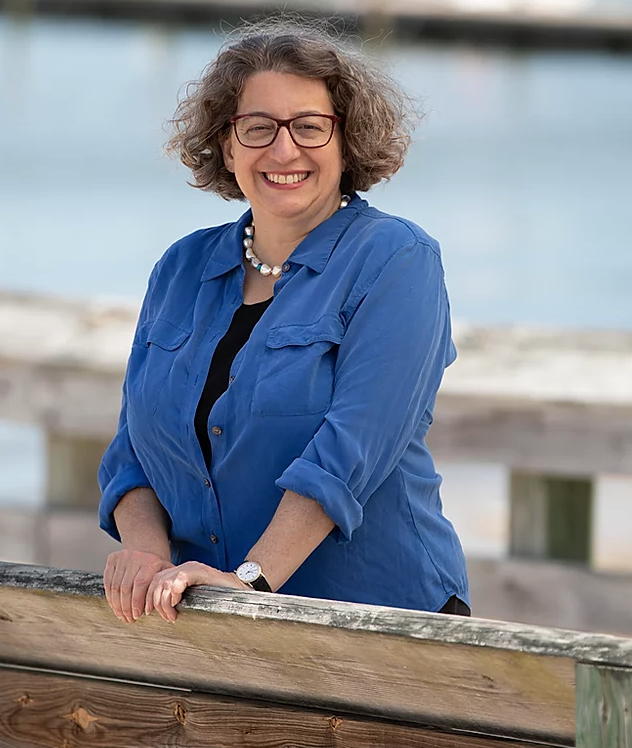 NANCY GOROFF
CANDIDATE FOR U.S. HOUSE
RACE SUMMARY: 
Nancy Goroff is running against Republican incumbent Lee Zeldin for New York's 1st Congressional District.
BIOGRAPHY
POLITICAL CAREER

PARTY: Democrat

EDUCATION: Harvard University (BA), University of California at Los Angeles (PhD)

OCCUPATION: Professor

 

FAMILY: 2 Children

 

CAREER:

Candidate, United States House of Representatives, (NY-01), (2020)

 
---
Believes in a two-state solution.

Supports the Iran deal (JCPOA).

Strongly supports continuing U.S. aid to Israel.
CHOICE
---
Will always defend Roe v. Wade
Knows how important it is to protect women's reproductive health and reproductive rights.
Longtime supporter of Planned Parenthood.
Recently endorsed by Emily's List.
---
"Women's issues are not limited just to reproductive health. Whether it is paid family leave, the gender pay gap, or simply the fact that women are more likely to deal with managing a household and caring for elderly loved ones, we need to ensure that women's concerns are addressed in Congress. With women representing only a quarter of Congressional districts, we still have work to achieve." 1 
"New York's 1st District also faces threats to clean water, both in our bays and in our taps. We need to protect our water supply. The federal government must take action to protect against contaminants such as PFAS and dioxane that threaten our groundwater and should support efforts to increase the use of modern septic and water treatment technology." 2 
"We need to protect women's reproductive health, including the right to choose! " 3 
Was the Chair of the Chemistry Department at Stony Brook University.
In her research lab at Stony Brook University, she has worked to create new organic semiconductors, and have studied how to use them to make solar energy more affordable and attainable.
Brought in more than $22 million from the US Department of Energy to fund two Energy Frontier Research Centers to develop new batteries for energy storage.