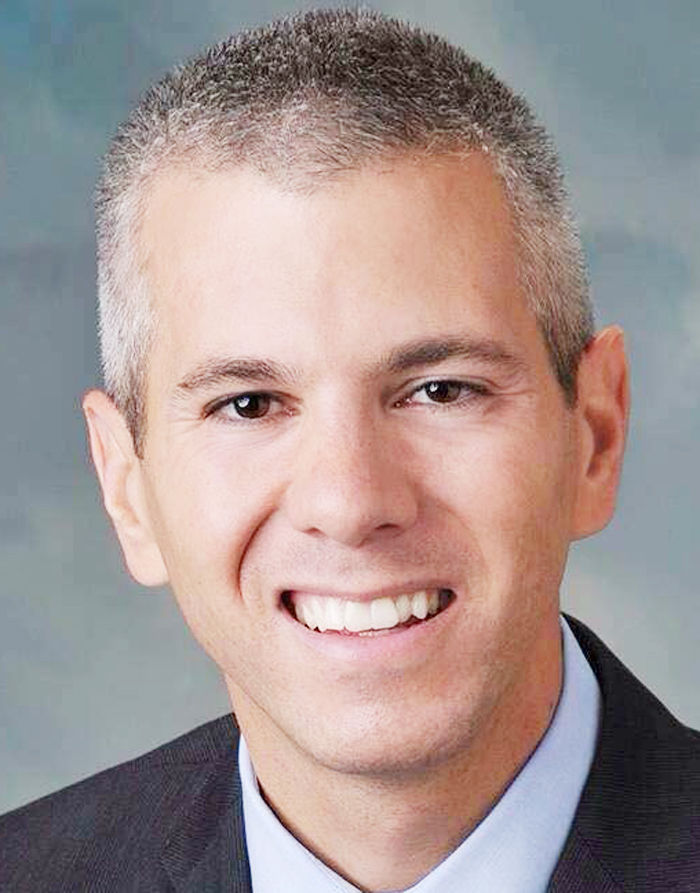 U.S REPRESENTATIVE ANTHONY BRINDISI
D-NEW YORK 22ND DISTRICT
[1]
RACE SUMMARY:
 In 2018 Anthony Brindisi won in a narrow race against incumbent Claudia Tenney, a Republican. She is running again to take back her seat in 2020, and has been endorsed by President Trump. 
BIOGRAPHY
POLITICAL CAREER

PARTY: Democrat

 

BORN: 10/22/1978

 

EDUCATION: Siena College (BA), Albany Law School (JD)

 

OCCUPATION: Lawyer

 

FAMILY: Married, 2 Children

 

RELIGION: Catholic

 

CAREER:

New York State Assembly (2010-2018)

United States House of Representatives, (NY-22) (2019-present)

COMMITTEES:

ELECTED: 2018

 
---
Supports a two-state solution

Stands with in Israel's right to security and self-determination

Believes in the strong U.S.-Israel relationship
CHOICE
---
Supports Roe v. Wade

Stands with Planned Parenthood

Will protect safe and legal abortion
"Were it not for strong women in my life, I would not be where I am today. I'm appalled at the attacks from Washington politicians on women. Let me be clear: I am against cuts to Planned Parenthood and will continue to fight any attempts to defund the important programs they provide. I also support more protections in the workplace, like the Paycheck Fairness Act, to finally close the gender pay gap. As the father of both a daughter and a son, my children should have the same opportunities, regardless of their gender." 1
"I fervently believe in a two state solution is the best answer for regional democracy and peace." 2
---
In 2018 he won in as a Democrat in a district that Trump won in 2016 by 15 points.
In 2018 he was also was supported by former Republican Members of Congress from the area.