Support JAC's Highlighted Candidates For 2022
Meet the top JAC-supported Candidates for 2022
U.S. Senate
Sen. Catherine Cortez Masto (D-NV)
Sen. Cortez Masto is a strong advocate for JAC's issues. She is the first woman from Nevada and the first Latina elected to the U.S. Senate. She is a strong advocate for women and women's health care, is working to fix our immigration system, is a cosponsor of the DREAM Act. Prior to serving in the Senate, she served two terms as Attorney General of Nevada, where she became known as an advocate for seniors, women, and children. We need to keep her in the Senate.
Click here
to learn more about Sen. Cortez Masto.
Representative Val Demings has been a strong advocate for Israel and Choice in her short time in Congress. She is now running for the U.S. Senate against GOP Sen Marco Rubio. As the first ever African American to serve as Chief of the Orlando Police Department, Val led a 40% drop in violent crime and has been an advocate for police safety, including gun safety, making her one of Florida's foremost gun control advocates in congress. She served as an impeachment manager during the impeachment trial of former President Donald Trump. She is also dedicated to increasing high school graduation rates and making college affordable for all Americans, and is a fierce defender of JAC's issues. 
Click here
 for more about Val Demings.
Sen. Maggie Hassan (D-NH)
Sen. Hassan was elected to represent New Hampshire in the U.S. Senate in 2016 in a tight race. She became the second woman to be elected as both Governor and Senator. She is an independent leader and strong supporter of JAC's issues. A recipient of the Bipartisan Policy Center's Legislative Action Award, she is known for working across the party line to pass necessary legislation. This race is expected to be very competitive and we need to keep Maggie in the Senate.
Click here
to learn more about Maggie Hassan.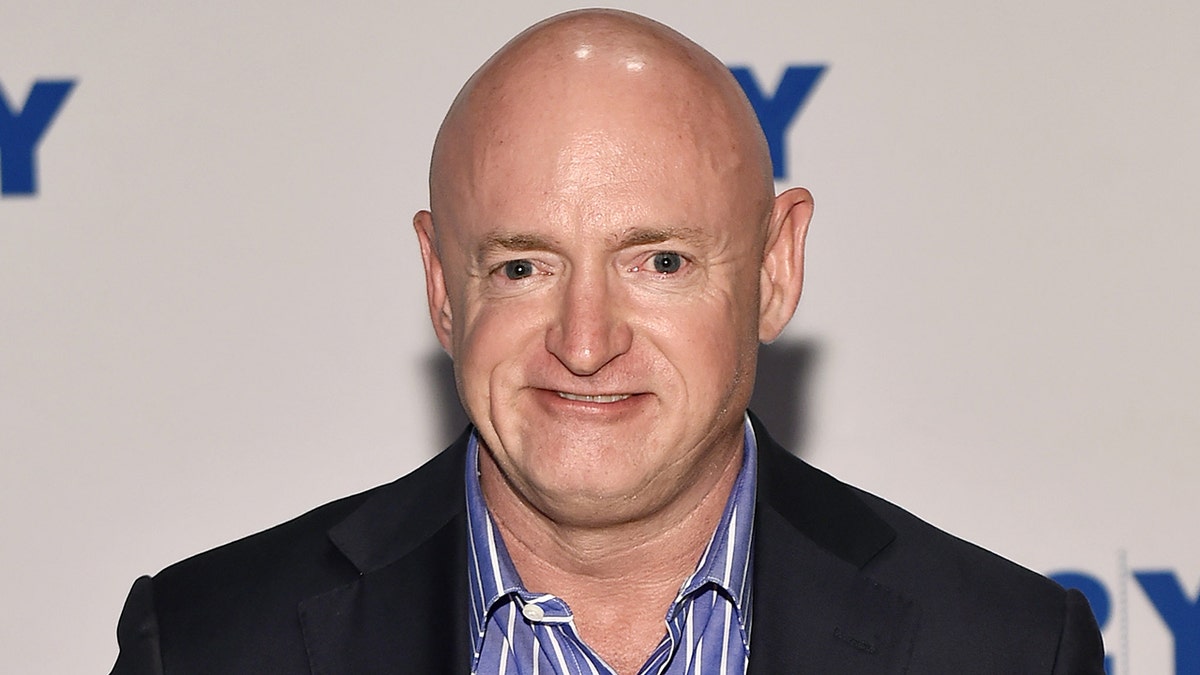 Sen. Kelly won a special election to the Senate in 2020 to unseat former GOP Senator Martha McSally, and is now running for a full Senate term.
Mark Kelly is a former astronaut and Captain in U.S. Navy, as well as husband to former Congresswoman Gabby Giffords. He is a strong proponent of JAC's issues, including reproductive rights and gun violence prevention. Following the attack on Rep. Giffords by a constituent, the two founded the Giffords Law Center to Prevent Gun Violence, and are committed to achieving gunsense in America. 
Click here
 to learn more about Mark Kelly.
Sen. Padilla was appointed to the Senate in 2021 by California Governor Gavin Newsom to fill the seat vacated by Vice President Harris. He is running for reelection in 2022. Alex is a strong defender of JAC's issues and a valuable ally in the Senate. We need to keep Sen. Padilla in the Senate. 
Click here
 for more about Alex Padilla.
Sen. Raphael Warnock (D-GA)
Sen. Warnock won a tight and historic run-off election for the Senate seat, defeating appointed incumbent GOP Sen. Kelly Loeffler in 2020. That race resulted in Georgia having two Democratic Senators and pushed control of the Senate to the Democrats. He is running for the full term in what will be a hotly contested race. Warnock is the Senior Pastor of the iconic Ebenezar Baptist Church, the pulpit of Rev. Dr. Martin Luther King, Jr. As Senator he has focuses on equality, affordable healthcare, supporting reproductive rights, fighting BDS, supporting a strong U.S-Israel relationship, and making sure every voice is heard. He is a strong supporter of JAC's issues.
Click here
for more about Sen. Warnock.
U.S. House of Representatives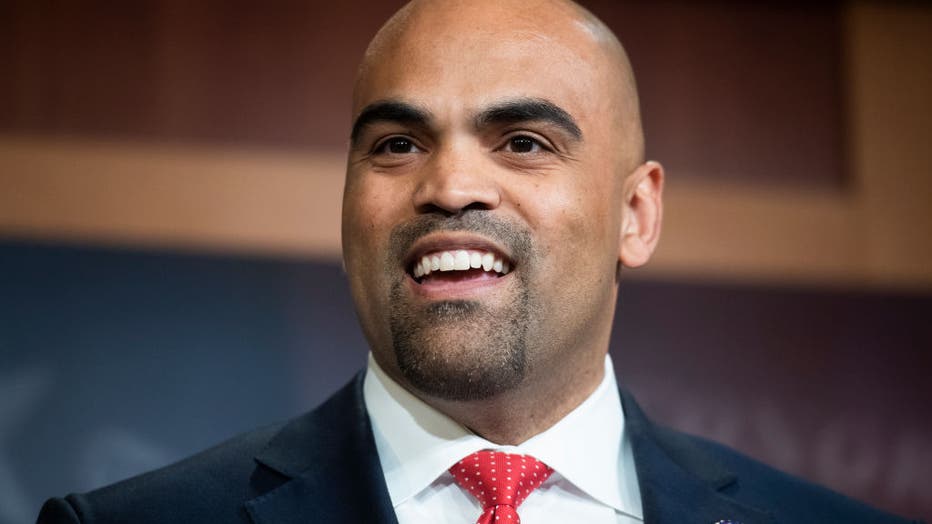 Rep. Colin Allred (TX-32)
Colin flipped his district blue in 2018, but with the GOP seeking to curb voting rights and controlling redistricting, he faces a difficult reelection. As the first Member of Congress to take paid paternity leave, he is pushing for it nationally. On the House Committee on Foreign Affairs, Colin stands strong on Israel's right to exist and self-defense. He is a strong advocate for JAC's issues and we will need to work hard to keep him in Congress.
Click here
for more information about Colin Allred.
Angie is seeking a third term in Congress, representing a majority  Trump district. Redistricting will make her seat even tougher to hold in 2022. Angie is a much needed pro-choice voice in Congress and a strong proponent of JAC's issues. As a gay woman who faced adoption challenges of her own, she introduced the "Every Child Deserves a Family Act" to end adoption discrimination.
Click here
to learn more about Angie Craig.
Rep. Sharice Davids (KS-3)
The GOP wants Sharice's seat back, which she turned blue in 2018. As the only Democrat in the Kansas Congressional delegation, this seat will be highly contested in 2022. Sharice is the first LGBTQ+ Kansas Representative and is one of two Native American women elected to the House — the only one still serving in Congress after Rep. Deb Haaland was appointed to U.S. Sec. of Interior by President Biden. She is a strong supporter of all JAC's issues.
Click here
to learn more about Sharice Davids.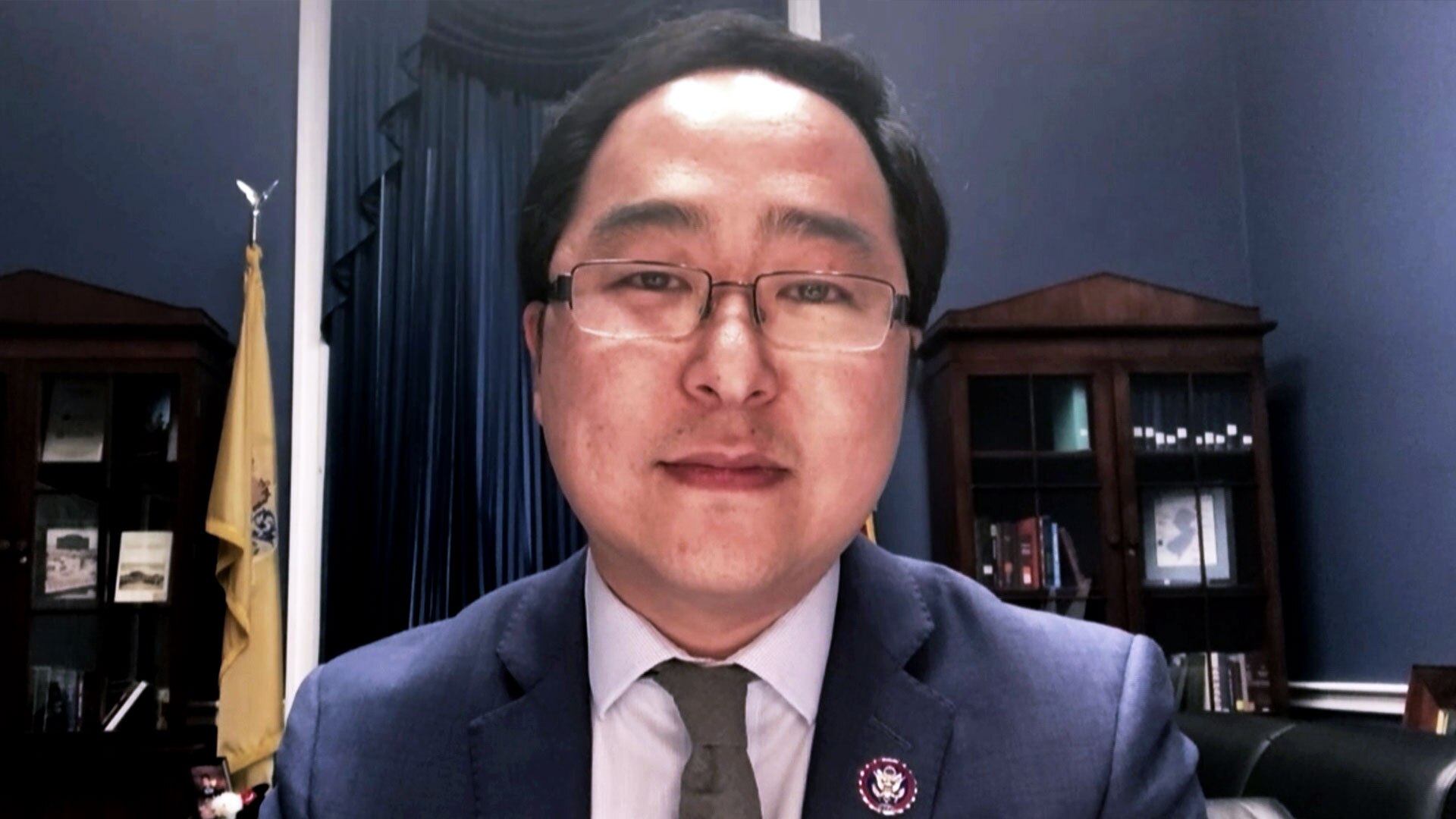 Representative Andy Kim was elected to Congress in 2018. A proud son of Korean immigrants, Andy began his career as a public servant under both Democrats and Republicans. He served at USAID, the Pentagon, the State Department, the White House National Security Council and in Afghanistan as an advisor to Generals Petraeus and Allen. He is a strong advocate for JAC's issues. 
Click here
 for more about Andy Kim.
Susie has worked hard in Congress on behalf of JAC's issues. Susie believes in working across the aisle and bringing people together to solve problems, which is why she joined the bipartisan Problem Solvers Caucus. She has helped pass the Climate Action Now Act, the first vote Congress has taken in decades to address climate change. Well-funded GOP candidates are vying to run against Susie in this swing district that Biden won by .02 points.
Click here
to learn more about Susie Lee.
Elaine is a pro-choice champion. She serves on the House Task Force Combating Anti-Semitism. She is a former military veteran with a 20-year career in the U.S. Navy and knows what it's like to fight for what she believes in. She was named to the Select Committee to investigate the January 6th attack on the Capitol. Elaine won her last two elections with 51% of the vote. Her 2022 race will be more contentious with redistricting.
Click here
for more information about Elaine Luria.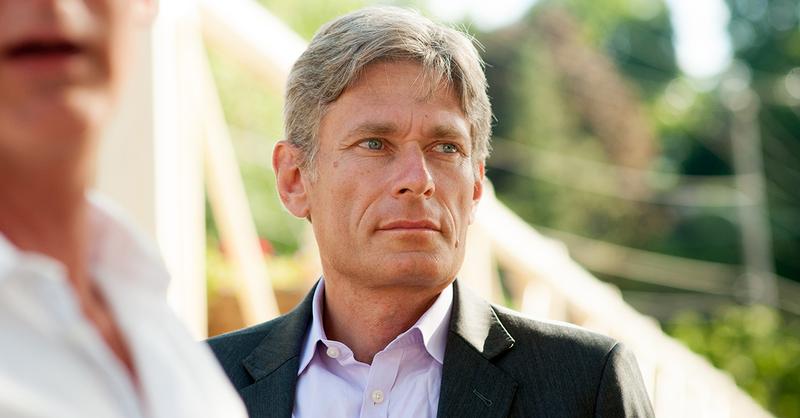 Rep. Tom Malinowski (NJ-7)
Prior to Congress, Tom served as a Senior Director on President Clinton's National Security Council, where he worked to end conflict around the globe. The House passed Tom's bill to ensure the U.S. Strategic National Stockpile is adequately stocked for the next major pandemic. He won his reelection in 2020 by only 1.2 points —the closest margin of any Democratic Member of Congress. He faces the same opponent in 2020.
Click here
for more information about Tom Malinowski.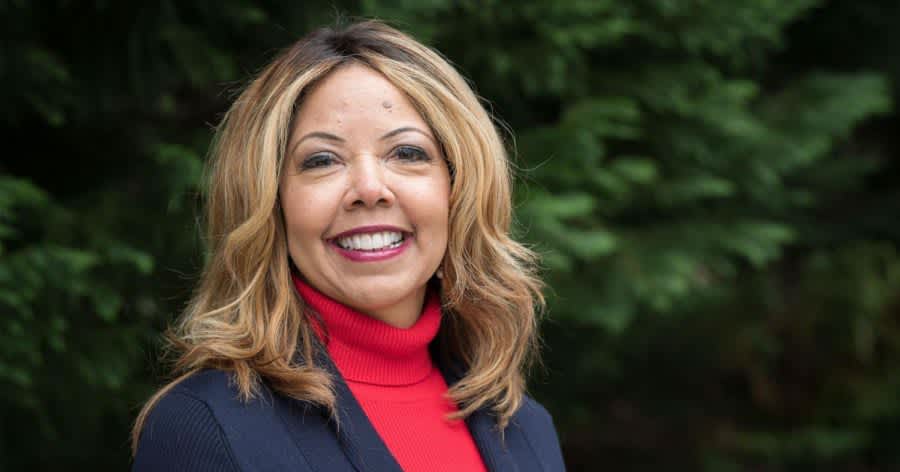 Rep. Lucy McBath was elected to represent Georgia's 6th district in 2018, defeating incumbent GOP Rep. Karen Handel. She worked for 30 years as a flight attendant until her son, Jordan Davis, was shot and killed in what has become known as the "loud music shooting." Following his death, she devoted her life to activism and preventing other families from experiencing what hers did. She is a fierce supporter of women's reproductive freedom and JAC's issues. 
Click here
to learn more about Lucy McBath.
Rep. Mikie Sherrill (NJ-11)
A Navy pilot and former federal prosecutor, Representative Mikie Sherill ran for Congress in an effort to bring new leadership to Washington that will fight for a positive future in America.  Mikie is committed to supporting Israel's relationship with the U.S. and will fight for Roe V. Wade and sufficient funding for Planned Parenthood.  Mikie is also a key advocate for gun violence prevention. 
Click here
 for more about Mikie Sherrill.
Rep. Elissa Slotkin (MI-8)
Prior to her election to the house, Elissa Slotkin spent her career in Defense, working as Assistant Defense Secretary from 2015-2017 following a 5-year career in the CIA.  In that time Elissa gained experience facilitating Israeli defense policy, reaffirming her support for Israel.  Elissa even worked as a writer for a feminist center in Haifa, which reaffirmed her commitment to women's reproductive rights and gained her an endorsement by Emily's List. Click here for more about Elissa Slotkin.
Rep. Abigail Spanberger (VA-7)
Abigail has vast experience in foreign affairs having served in the CIA. Her deep understanding of the Middle East makes her a vital asset in Congress. She promotes responsible gun ownership and common-sense gun legislation. Her district went for Trump in 2016 but narrowly chose Biden in 2020. She won her last two races by less than 2 points, and redistricting could make her 2022 race even more competitive. 
Click here
for more information about Abigail Spanberger.
Rep. Greg Stanton is the former Mayor of Phoenix who spent his term forging better relationships with Israel and women. He traveled to Israel multiple times and forged an economic partnership between Israel and Phoenix that has led to 13 years of economic and cultural exchange. Domestically, he has worked closely with women to help better their access to reproductive and healthcare services. His belief that Church and State must always be separated makes him a valuable voice for JAC's issues in Congress. 
Click here
 for more about Greg Stanton.
Rep. Haley Stevens (MI-11)
Born and raised in the Detroit area, Rep. Stevens was elected to Congress in 2018 to represent Michigan's 11th district. During the Great Recession, she served as chief of staff on the Auto Rescue, which helped return the auto industry to financial stability. After working in the Obama Administration, she worked in a manufacturing research lab. She is a strong proponent of JAC's issues, working to protect women's reproductive rights and more.
Click here
for more information about Haley Stevens.
Susan serves on the House Foreign Affairs Committee, where she plays an important role in strengthening the U.S.-Israel relationship. Her commitment to women's rights makes her a target of the GOP. "From the right to have control over what a woman does with her body, to equal rights . . . I will always be an advocate for women." Pennsylvania lacks a bipartisan commission overseeing redistricting, so her race will be extremely competitive.
Click here
for more information about Susan Wild.