Support Lucy McBath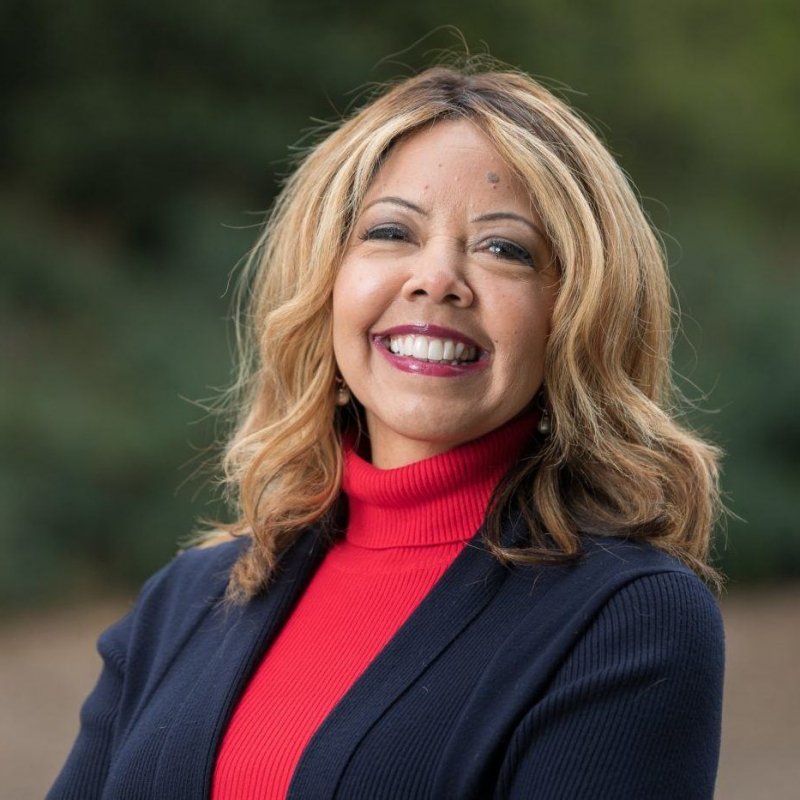 U.S. REPRESENTATIVE LUCY MCBATH
D-GEORGIA 7TH DISTRICT
BIOGRAPHY
POLITICAL CAREER

PARTY: Democrat

BORN: 1/3/1974

EDUCATION: Virginia State University (BA)

OCCUPATION:  Gun Control Advocate

FAMILY: Married 

CAREER:

2019 - Present: U.S. Representative, Georgia 6th District
(2012-present): Gun Control Advocate
(1980s-2012): Flight Attendant 

COMMITTEES:

Judiciary Committee
Education & Labort Committee

ELECTED: 2018
ISRAEL
---
Supports a two state solution 

Promises to be a strong voice in support of Israel in Congress
CHOICE
---
Opposes defunding Planned Parenthood 

Supports full access to contraception and family planning services

 
In Her Own Words
"What we've begun to understand is that universal background checks for all gun sales is probably the No. 1 most common-sense way to be able to change the extremist culture that we're living under."
"The United States needs to act as an honest peace broker in Israel and the Middle East at-large, and the White House's actions to move unilaterally on major foreign policy decisions hurts our reputation and efforts to act as an arbiter in this immensely complicated issue."
---
SOURCES: 1) The New Yorker  2) Lucy McBath for Congress
Interesting Facts
---
She is a two time survivor of breast cancer. 
Became the national spokesperson for Moms Demand Action after her son Jordan was shot and killed in 2012. 
Her father was the former Illinois Branch president of the NAACP, and was very active in the civil rights movement.