Support Brad Schneider for Congress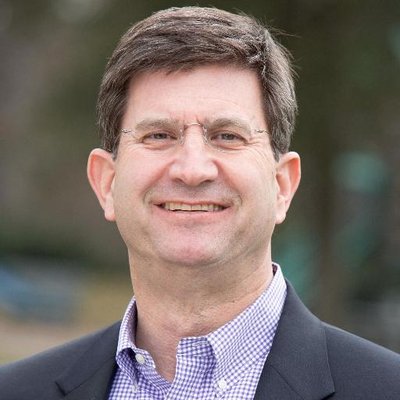 U.S. REPRESENTATIVE BRAD SCHNEIDER
D-ILLINOIS 10th DISTRICT
RACE SUMMARY:  The race for the 10th district has been won over the last few elections by narrow margins. In 2016, Brad Schneider defeated Rep Bob Dold to retake the seat Dold had won in 2014. Rep. Schneider is a strong vote on all of JAC's issues, as well as the Rep. for the district where our office is located.
VOTING RECORD: Project Vote Smart, GovtrackUS
BIOGRAPHY
POLITICAL CAREER

PARTY: Democrat

BORN: 08/20/1961

EDUCATION: Northwestern University B.A. Industrial Engineering, 1983

OCCUPATION: Businessman

FAMILY: Married, 2 Children

RELIGION: Jewish

CAREER:

Representative, United States House of Representatives, District 10, 2017-present
Former Board Member, American Jewish Committee
Representative, United States House of Representatives, 2013-2015

COMMITTEES:

House Committee on Foreign Affairs  
House Committee on Ways and Means

           ELECTED: 2012, 2016
ISRAEL
---
An active member of pro-Israel and Jewish communities
Schneider visited Israel over a dozen times before running for Congress 
Believes in strengthening the U.S.-Israel relationship
Introduced bill that eventually passed that "addresses the serious, growing threat posed to Israel, the region, and the world by the terrorist group Hezbollah"
The only path to two states, living 'side by side in peace within secure and recognized borders,' is through direct negotiations between the two sides. 
CHOICE
---
Received a 100 percent rating from NARAL Pro-Choice America
Cosponsored the reauthorization of the Violence Against Women Act
"Brad Schneider is a fierce advocate in the fight for our reproductive freedom. Brad is a strong leader who has been a relentless advocate for Illinois women and families. He will stand up to the out-of-touch politicians and party bosses who want to roll back our access to basic health care and ban abortion nationwide"
SOURCE: www.schneiderforcongress.com
In His Own Words
---
"I am, and always will be absolutely committed to the security of the Jewish state of Israel and a peaceful resolution to the Israeli-Palestinian conflict, and I will continue to advocate for a two-state solution as the best way forward."
SOURCE: https://schneider.house.gov
Interesting Facts
---
Brad worked on a Kibbutz in Israel after graduating college