Sara Gideon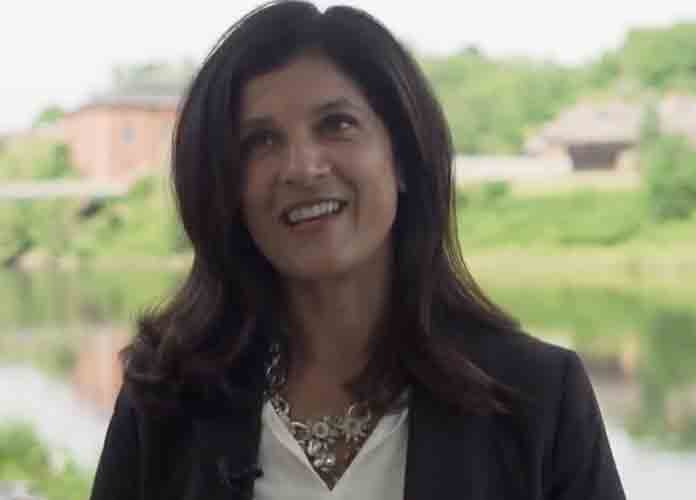 SARA GIDEON
CANDIDATE FOR U.S. SENATE
RACE SUMMARY: Sara Gideon is running to unseat Susan Collins as the U.S. Senator from Maine, a 23-year veteran of the Senate, who has repeatedly won reelection in the past, largely due to her crossover appeal to both Republicans and Democrats. She became a top political target for Democrats in 2017 after she voted to confirm Brett Kavanaugh to the Supreme Court as he faced allegations of sexual assault. 
BIOGRAPHY
POLITICAL CAREER

PARTY: Democrat

BORN: 12/4/1971

EDUCATION: George Washington University Elliott School of International Affairs (BA)

OCCUPATION: Advertising account executive at USA Today

FAMILY: Married, 3 Children

RELIGION: Christian

CAREER:

Vice Chair of the Freeport Town Council (2004-2012)
Representative, Maine House of Representatives (2012-present)
Assistant Majority Leader of the Maine House of Representatives (2014)
Speaker of the Maine House of Representatives (2016-present)
---
Supports a two-state solution

Supports Israel's right to self defense

Supports a strong U.S.-Israel Relationship
CHOICE
---
Supports Roe v. Wade

Stands with Planned Parenthood

Strongly supports a woman's right to make her own health care decisions and shape her own future
---
"Unilateral annexation by the Israeli government is a dangerous step that threatens the security of Israel and its neighbors, and puts the goal of a two-state solution at risk. As Israel's closest friend and ally, the United States should speak out against this plan and work with the Israeli government to foster the circumstances necessary for a stable and enduring peace that protects the human rights of Israelis and Palestinians." 1 
"No matter where they live, every woman has the right to safely make her own health decisions, control her own future, and get care from their provider of her choice." 2
---
Her father is an immigrant from India, and her mother is a second-generation Armenian.
Endorsed by EMILY's List, NARAL Pro-Choice America, and Planned Parenthood Action Fund.